Sports Injuries - Sports Injury Relief in Holliston
Holliston Spine & Sports Center in Holliston, MA, has been providing chiropractic care to the communities of Holliston, Milford, Medway, and Ashland for more than 20 years. Dr. Michael J. Krupa, our chiropractor, has experience in sports medicine chiropractic care, but also treats auto injuries, work injuries, personal injuries and headaches.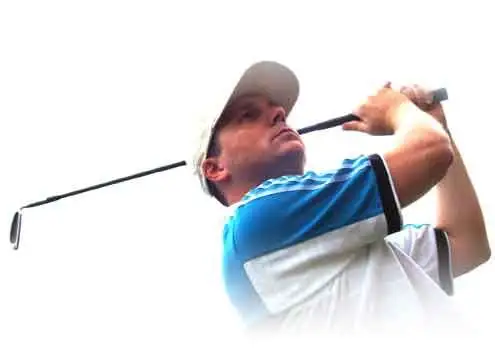 Sports Injuries are very common, afflicting all ages and types of people. On the one hand, the body absolutely needs physical exercise, but on the other, many sports use very specific muscle groups. Furthermore, as any athlete will tell you, it is easy to over do it when you are exercising.
Falls and accidents are also fairly common in all types of sports including soccer, football and baseball. Here at Holliston Spine & Sports Center, we care for all types of injuries using a combination of adjustments and therapies to get you back out there participating in the sports you love as quickly as possible.

The Most Common Types of Sports Injuries in Holliston, Milford, Medway and Ashland are those from runners. Running is one of the best forms of exercise for relieving stress and promoting a strong cardiovascular system. Unfortunately, the repetitive pounding sometimes leads to spine, hip, leg, knee pain and ankle injuries. Running is excellent for the heart, but runners also suffer from torn ligaments associated with falls that can occur from running on uneven ground.
Golf and tennis are two other sports that are excellent for promoting good health. Both of these sports can keep you physically active well into old age. In addition, both sports are social sports that provide a fantastic avenue for meeting new friends and maintaining old ones. Regrettably, the complex twisting motion of the golf swing can lead to back pain and spinal pain. The golf swing is not only difficult; it is a repetitive motion that uses a very select group of back muscles again and again. Moreover, swinging a golf club improperly can place extensive torque on the knees and hips. Shoulder injuries are also seen in golfers. Most professional golfers (including Tiger Woods) seek regular chiropractic and physical therapy treatments to keep their game at its best.

Tennis is an excellent sport for total body health because it uses almost every muscle group. It is also an excellent cardiovascular activity that can be played at any age. Tennis is infamous for the dreaded tennis elbow, but it can also lead back pain, shoulder and knee injuries. Like golf, tennis is a sport that repeatedly requires the player's back to engage in twisting motions. In addition, in tennis the player is constantly stopping and starting at high speeds on a hard surface. This constant start/stop motion can put stress on the soft tissues in the back, knees, hips, and ankles.

Skiing is the most exhilarating winter sport around. It combines the beauty of nature with physical activity and it provides us a reason to eagerly venture outdoors and stay active when the weather is frigid. Despite the positives, the extension of the skis and poles combined with high speeds make skiers prime candidates for broken bones and soft tissue damage when they fall.

Dr. Krupa, our chiropractor, uses a combination of chiropractic, physical therapy, corrective exercises, physiotherapy, lifestyle counseling and nutritional counseling to heal Holliston sports injuries. He will also show you ways to condition your body that will restore muscular balance to prevent injuries from occurring in the future. No matter what age or level of athlete, our own Holliston chiropractor can offer you healing and pain management for your back pain or sports injury. If you live in Holliston, Milford, Medway or Ashland, our center is easy to get to and conveniently located. Call us at 508-429-7293 to schedule an appointment.