As a chiropractor, I've always been passionate about my health.
But adding BasisHealth Vitamins/Minerals to my daily routine has taken it to the next level.
Now I'm getting complete nutrition every day that helps me perform my best.
Basis Health is professional-grade and doctor-formulated, so you know it's top of the line- just like your body deserves.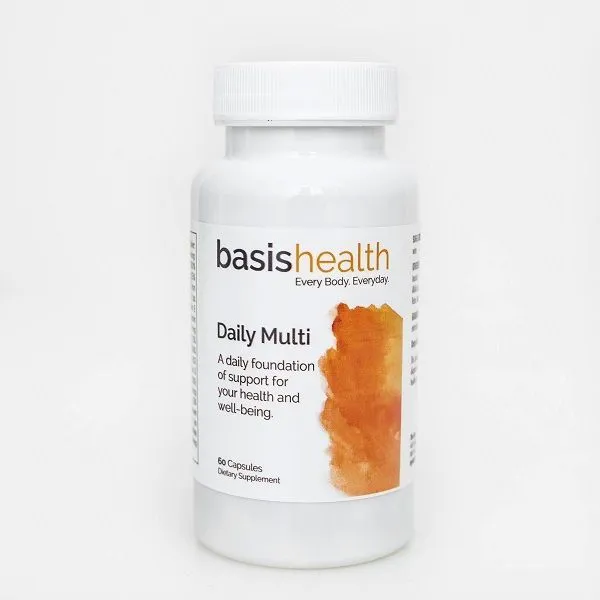 Every body, every day- that's Basis Health. Are you supporting your body's
health and wellness each day? If not, get started today and Subscribe & Save In my new online store!
Here you will find a line of supplements and other non-toxic products for every day use at home: